| | | |
| --- | --- | --- |
| To listen to MIDIs, simply click on song links below in the table. For best listening pleasure, you should use Cresendo. FREE Download Here! | | |
Vinyl TWO Recorded at One of the Following Places Listed:
Musicland Studios, Munich (Germany)
Compass Point, Nassau (Bahamas)
Long Beach Arena, Los Angelos (California)
Produced by: Martin Birch


Vinyl TWO Front Cover Image

Vinyl TWO
Band Members:

Steve Harris
Dave Murray
Adrian Smith
Bruce Dickinson
Nicko McBrain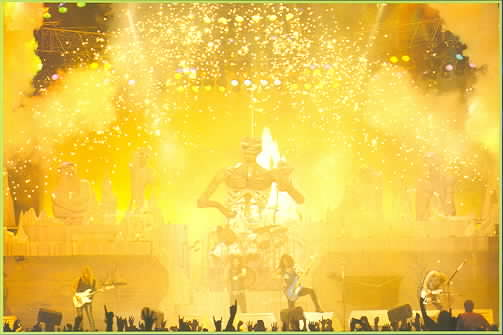 Vinyl TWO Back Cover Image








SIDE 1
1. SEVENTH SON OF THE SEVENTH SON 9:54
2. CAN I PLAY WITH MADNESS 3:31
3. THE EVIL THAT MEN DO 4:35
4. THE CLAIRVOYANT 4:27

SIDE 2
1. HEAVEN CAN WAIT 7:24
2. WASTED YEARS 5:06
3. 2 MINUTES TO MIDNIGHT 6:04
4. RUNNING FREE (LIVE) 3:25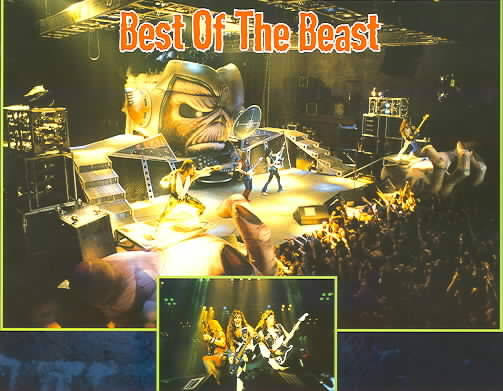 Vinyl TWO Inside Front Sleeve Design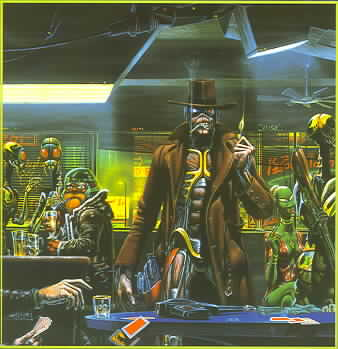 Vinyl TWO Inside Back Sleeve Design



BACK TO THE BEST OF THE BEAST INDEX


To Help Support This Website, You Can Purchase A CD Or 2...


Back To Iron Maiden Main Index Page



Welcome and Thank You for visiting my "Iron Maiden MIDI Homepage" and my Iron Maiden special; "Best Of The Beast" LP Homepage. The collection includes a 60 page hardback book full of color photos, images and information on the band. The set is a chronological history from Iron Maiden's beginnings to the present. It is a must have collector record set that everyone who loves Maiden should get. I bought my record from eBay for $75, so it is on the pricey side. The value will only increase the longer you wait to purchase it. Good Luck and remember:

Rock On Forever Iron Maiden And Up The Irons!

Over 25 Different 80's Music CD's To Choose From